Hey Guru Community, Happy Holidays! I wanted to kick off a thread for folks to share and connect around 2022 Guru goals.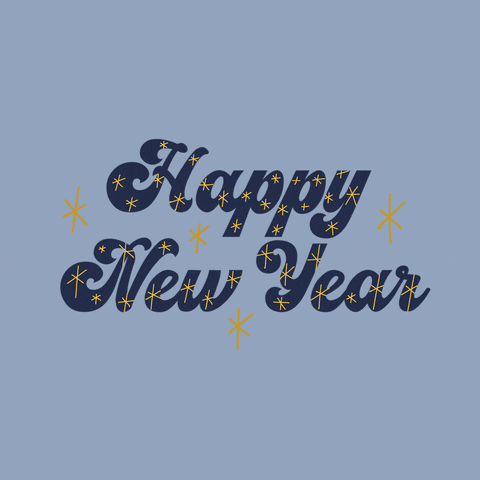 What's coming up for you in 2022?
Where do you want to be with Guru and your company's knowledge-driven culture by the end of the year? 

My team is going through similar north star exercises right now, and I wanted to share some resources.
Guru Inspiration for 2022: 
New to Guru → Check out these Help Center articles on organizing your company's knowledge
Centralize knowledge → 
Educate your coworkers about Guru → Point your coworkers to the Guru Academy
Start or uplevel your knowledge council → 
Boost internal adoption with Guru → 
What's the Guru Community up to in 2022?
Share in this thread below or check out reflections and new goals from our recent 12 Day of Guru challenge participants.