Happy Friday Guru Community! Checking in, how was your week? Vote in the poll and drop a meme or a gif to sum up your week and the progress you made on your knowledge goals below!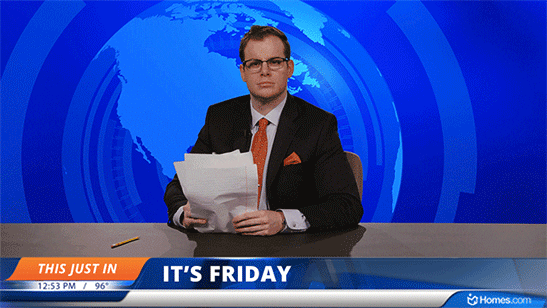 Special shoutout to:
This week's top leaderboard users who've done a great job of asking questions, answering questions, dropping product feedback, and exploring what the community has to offer!
@Grace Taylor @Chris Aleman @Michael Castillo @kelly @Kristin Fretz @Isabelle Ulliana @Michael Olver @Ben Sykes @Noah Kershaw @Hassan Muhammad 
Working to increase Guru adoption and engagement? 
Let's do it together! RSVP to the next Guru Deep Dive on 11/18, 11am PST / 2pm EST to learn tips and tricks for making Guru the go-to place for your team members to find knowledge.
Have a great weekend!
This week I made progress on ...