Maybe you collaborate on new policies in Google Docs, and want to be able to move them into Guru once you're done. Or maybe you've finally convinced another department using Notion that it's time to get on the Guru train. However you get here, when you want to move content into Guru, you want to do so quickly and easily.
Luckily for you, last week we unveiled new Import options. In Team Settings, when you want to import content  into a Collection, in addition to existing import options for Confluence, Zendesk Help sites, and our Spreadsheet Importer, you'll now see options for:
Notion

Slab

Google Docs

Google Sites

Word Docs

PDFs

 
TIP: Are you new to importing content in Guru? Check out our help center for instructions on in-app options to migrate content into Guru.
We've also improved the import experience to show you more of what's going on as your content uploads. You'll see a progress bar and clear messaging on each step of the way, especially if something goes wrong.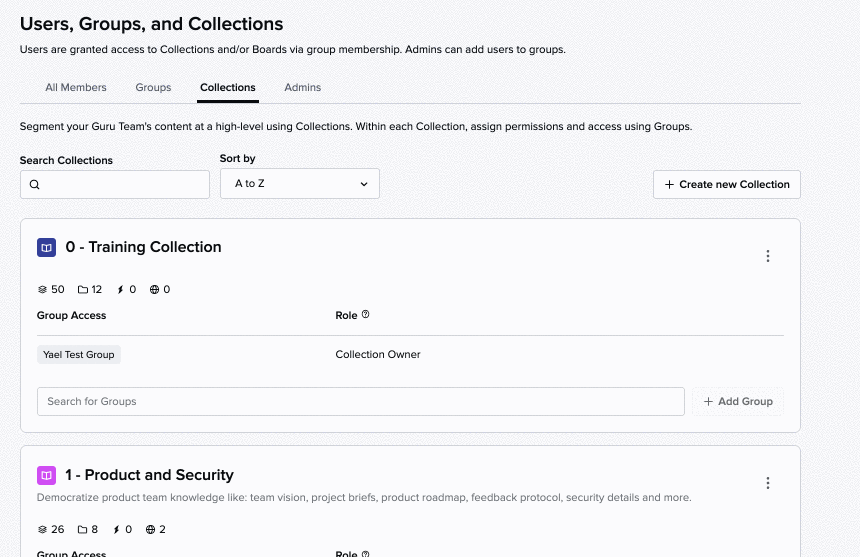 Depending on the amount of content you're importing into Guru, it can take some time, but don't worry! You'll get an email confirmation once your upload is complete.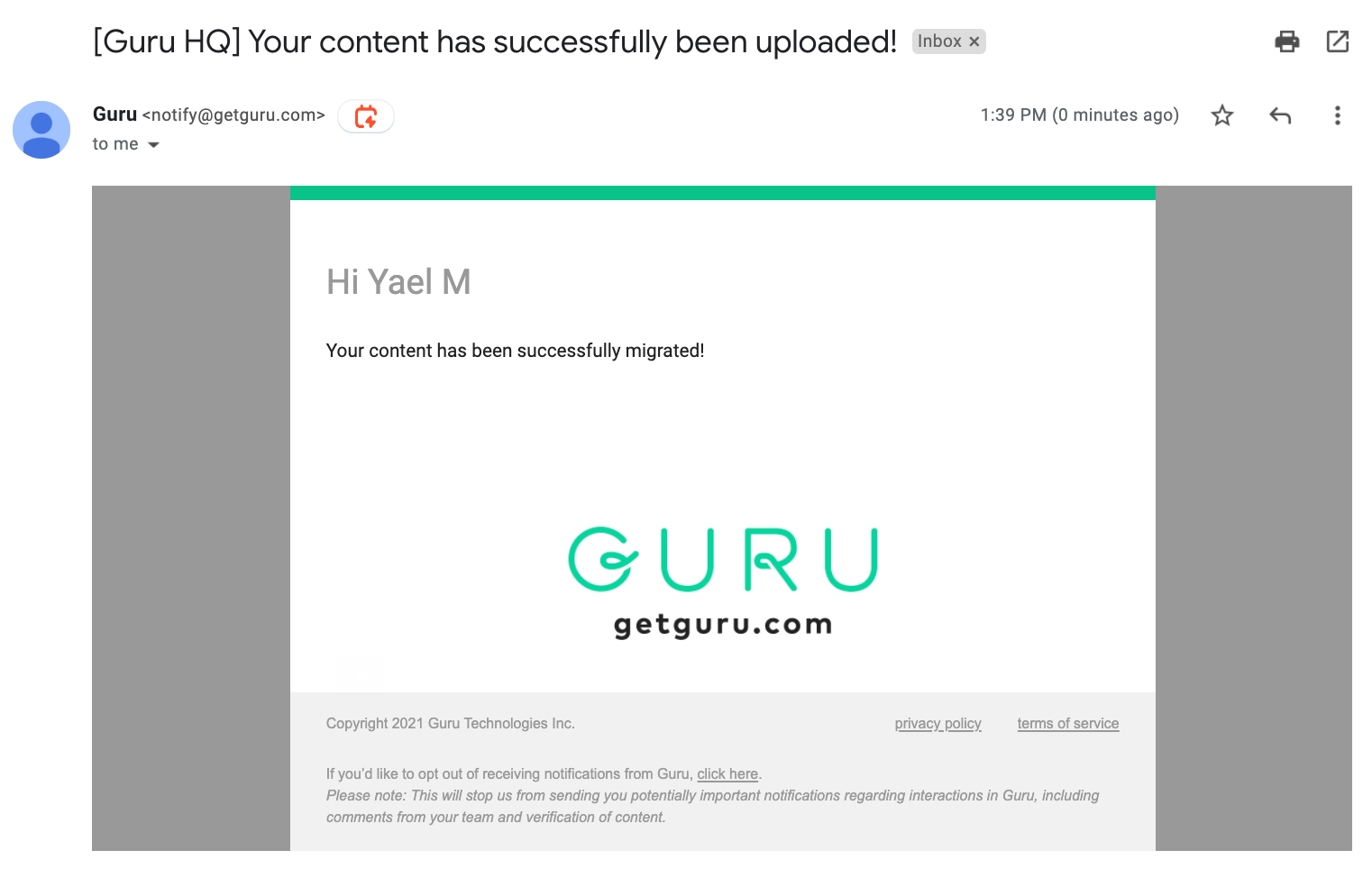 We hope these additional options make adding content to Guru faster and simpler. Please let us know in the comments if you give them a try or, if you have a suggestion for additional import options, please share that with us in the Product Feedback area.