Happy Thanksgiving Guru Community! We are so grateful for you and wish you all a great holiday with your friends, family, pets, and ~ powered off ~ laptops.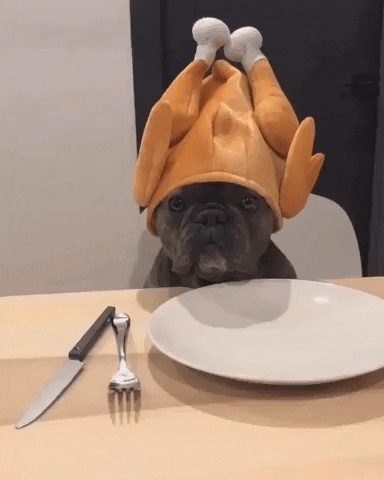 If you're sourcing some last minute recipe inspiration, jump into this thread! What is your favorite Thanksgiving dish? Share below, and check out one of Guru's brand designers signature Pumpkin Chai Cake recipe while you're at it :)
Have a great weekend!